News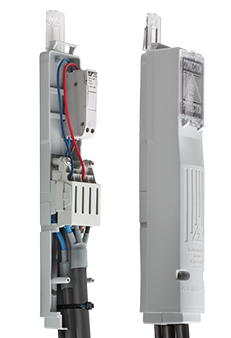 GRIDFAST
Package GRIDFAST Evolution, the new version includes a completely redesigned connections and increasingly innovative. They are composed of several independent modules connecting through a system of locking plates which ensures high quality of the electrical connection.
The box can integrate up to 3 circuit breakers or differential protection types IDR. It is also scalable and can be equipped with a management module to spot. 
For more information, download our documentation.