News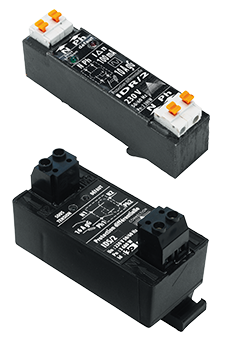 IDS IDR NC: Schedule the nights!
Schedule the nights!
To respond to the decree of the January 2013, 25th on "the extinction of the night lighting of non-residential buildings" in towns: the lighting front of buildings must be switched off at 1 am to 7 am.
IDS and IDR NC has been designed to meet this requirement without having to implement tele-managed,  cumbersome and expensive solutions. Our stand-alone device requires no configuration or setting the time during installation, this function is ensured by an electronic memory high endurance.
For more information, download our documentation.